The Compliance Platform for
the Mortgage Industry
Ensuring regulatory and brand compliance across every channel has never been more important.


Emerging marketing channels coupled with more loan officers to monitor, has made compliance increasingly difficult. Empower your organization with PerformLine, the omni-channel platform, to find and mitigate compliance risk across your marketing channels.
See how PerformLine is helping mortgage companies like yours thrive by making marketing compliance scalable, actionable, and efficient.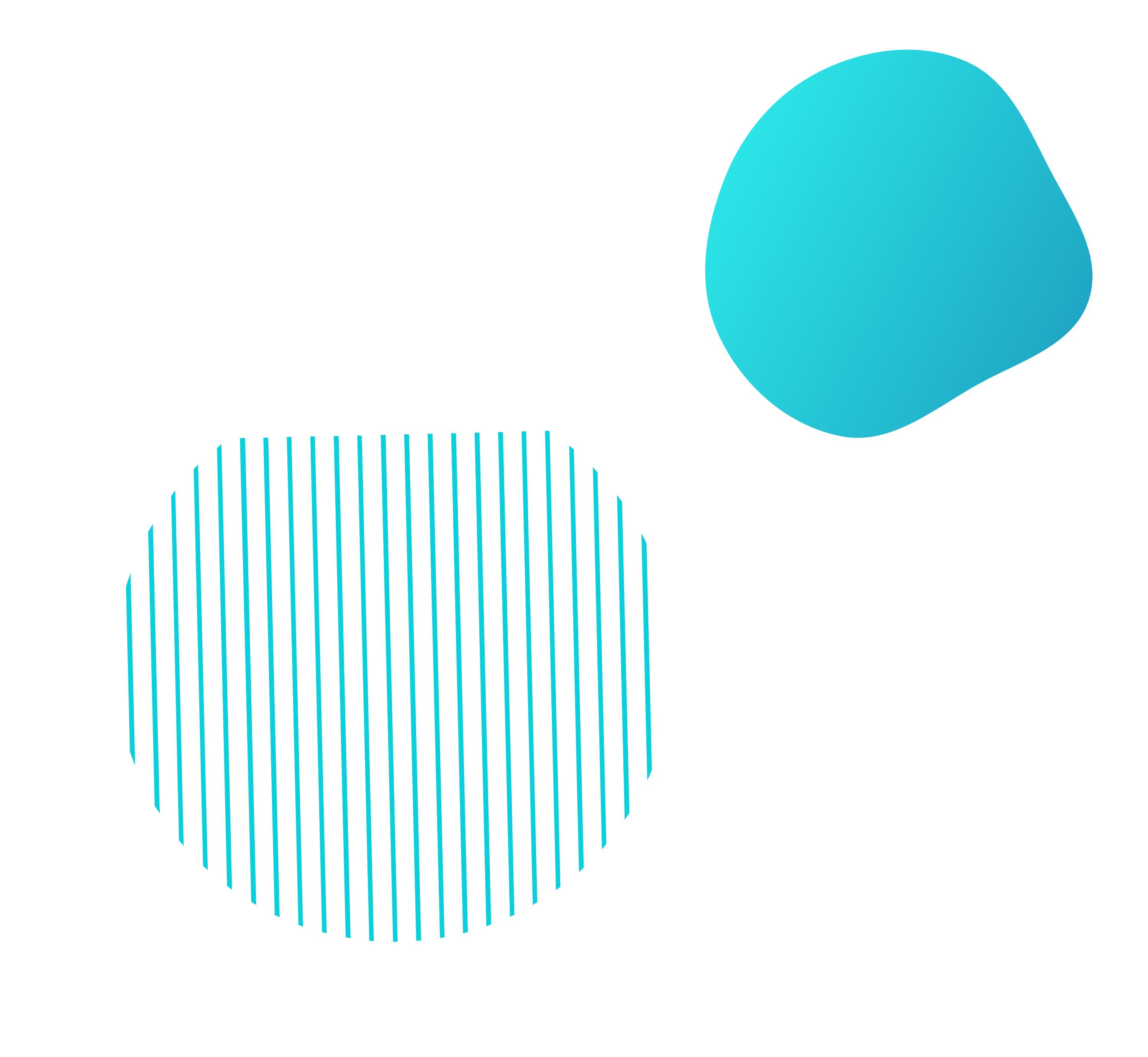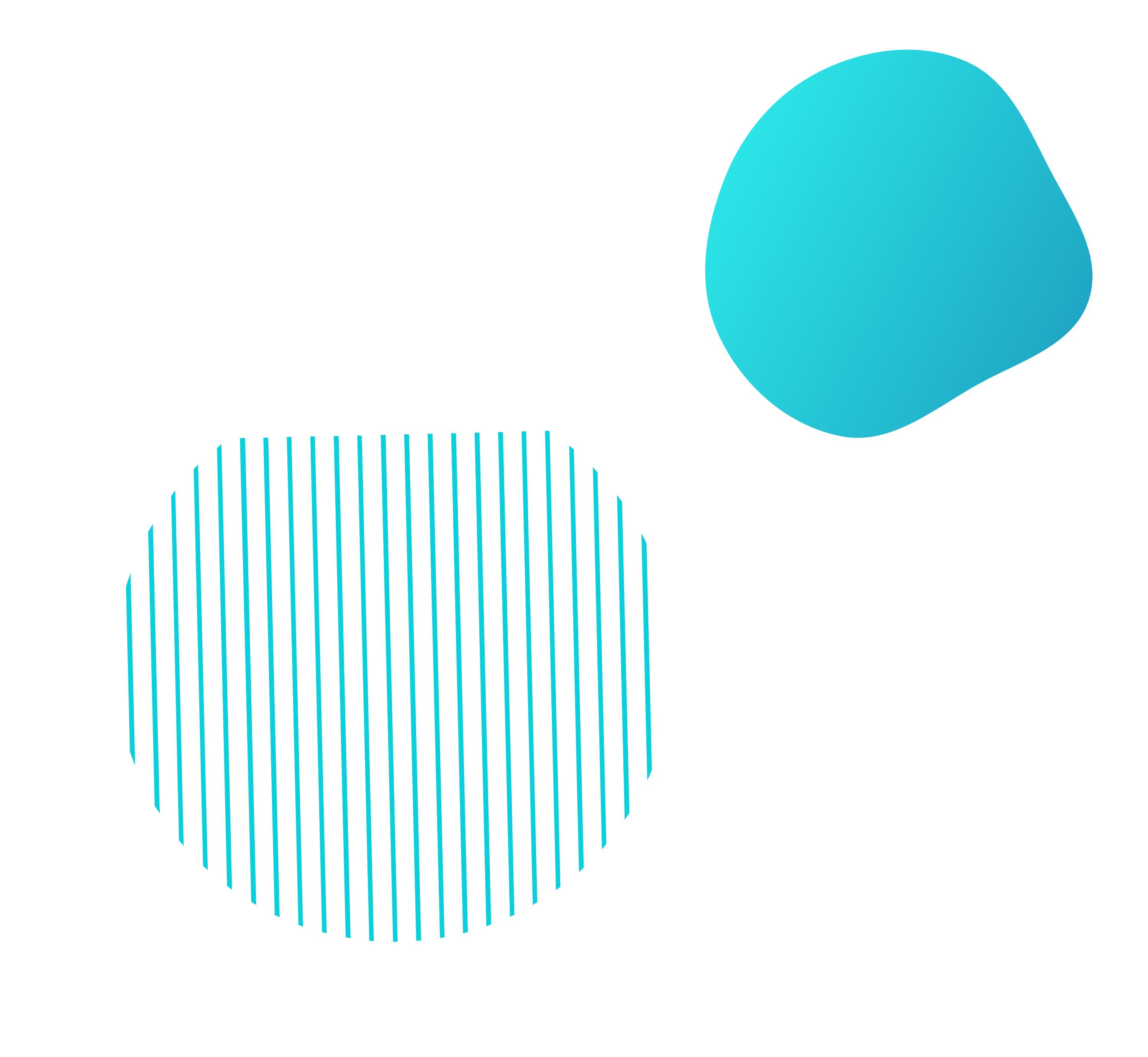 Features
Omni-Channel Compliance - One Platform
Leverage our comprehensive compliance technology to review and monitor communications and offers to consumers across multiple channels: websites, social, direct mail, call centers, messages, and email.
Discover Unknown Places of Brand Promotion
Discover any unknown web pages or social media posts that could be putting your organization at risk using our proprietary crawler—the Kraken.
Remediate and Document Compliance Observations Effortlessly
Quickly and easily remediate compliance observations from your loan officers or third parties via the Workflow tool and document remediations directly in the platform.
One Platform
With PerformLine, your team can get rid of the multiple point solutions that don't talk to each other and manage an omni-channel compliance program from one platform for comprehensive coverage to mitigate risk, save money, and protect your brand.
Comprehensive Rulebooks
Use our proprietary rulebooks built from years of experience that cover rules such as Fair Lending, TILA, RESPA, and MAP rule. Each rulebook is easily configurable and scalable to use across all the channels you monitor.
Expertise
We've had years of experience working with regulators and compliance teams at industry-leading mortgage companies. Our expertise in the space is why so many mortgage lenders are using our compliance platform to mitigate risk and protect their brand.
Easy Onboarding
With our proprietary rulebooks and integration with the NMLS database, getting your marketing compliance programs up and running is easy and scalable as your organization grows.
In the mortgage industry it is challenging to oversee compliance in what is often a high volume and evolving list of loan officers across multiple channels. Through PerformLine's automated discovery and monitoring process we have enhanced our process flow to gain greater oversight and to better ensure marketing compliance is met across pertinent regulations including RESPA, and state required disclosures, etc. PerformLine has enabled us to more efficiently track whether compliance issues are resolved in a timely manner. Automatic Monitoring of Loan Officers' Web Pages and Social Media Accounts
Comprehensively monitor all of your loan officers' vanity websites and social media profiles for compliance using Web Monitoring and Social Media Monitoring. Ensure their pages provide required information, such as NMLS numbers, NMLS Consumer Access link, Equal Housing Lender Statement, and others.
Leading Mortgage Leader Success Story
Learn why this leading mortgage servicer switched from their previous compliance provider, who was using a very manual and non-scalable process, to PerformLine to automate and scale the monitoring of 1,000+ loan officers to mitigate risk and protect their brand. Check out this case study to see the results.
See the PerformLine Platform in Action