The Trusted Compliance Platform for the
Mortgage Industry
Ensuring regulatory and brand compliance has never been more important. Yet, emerging marketing channels, coupled with more loan officers to monitor, has made compliance increasingly difficult.
Empower your organization by using PerformLine to find and mitigate compliance risk across your marketing channels and loan officers.
Key Compliance Challenges,
Solved
Unknown Brand Placements
PerformLine finds the unknown using our proprietary crawler, the Kraken, to discover vanity URLs, unknown websites, unreported personal websites, social media posts (paid and organic), and third-party sites promoting your brand so they can be scored and remediated for compliance.
Loan Officer Oversight
PerformLine enables comprehensive oversight of your brand and loan officers by automatically reviewing vanity URLs, registered websites, unreported personal websites, social media posts, calls, and more to score for compliance (available for multiple languages, including Spanish).
NMLS Number Compliance
PerformLine obtains information from NMLS® Consumer AccessSM to provide automated list creation (you'll never pull or update loan officer lists again!) to allow for easy onboarding and monitoring for current NMLS #s and state-specific rules.
Continuous Monitoring
PerformLine provides continuous monitoring and scoring of your marketing channels including your loan officers' websites and social media accounts to ensure compliant promotion.
Developing Actionable Rules
PerformLine's library of proprietary industry rulebooks are ready to deploy and cover regulations such as the TILA, Fair Lending, MAP Rule, and SAFE Act.
Time-Consuming Materials Review
PerformLine automatically scores marketing materials (from internal or external partners) to provide fast and accurate pass/fail compliance verdicts, increasing your volume and scope of review.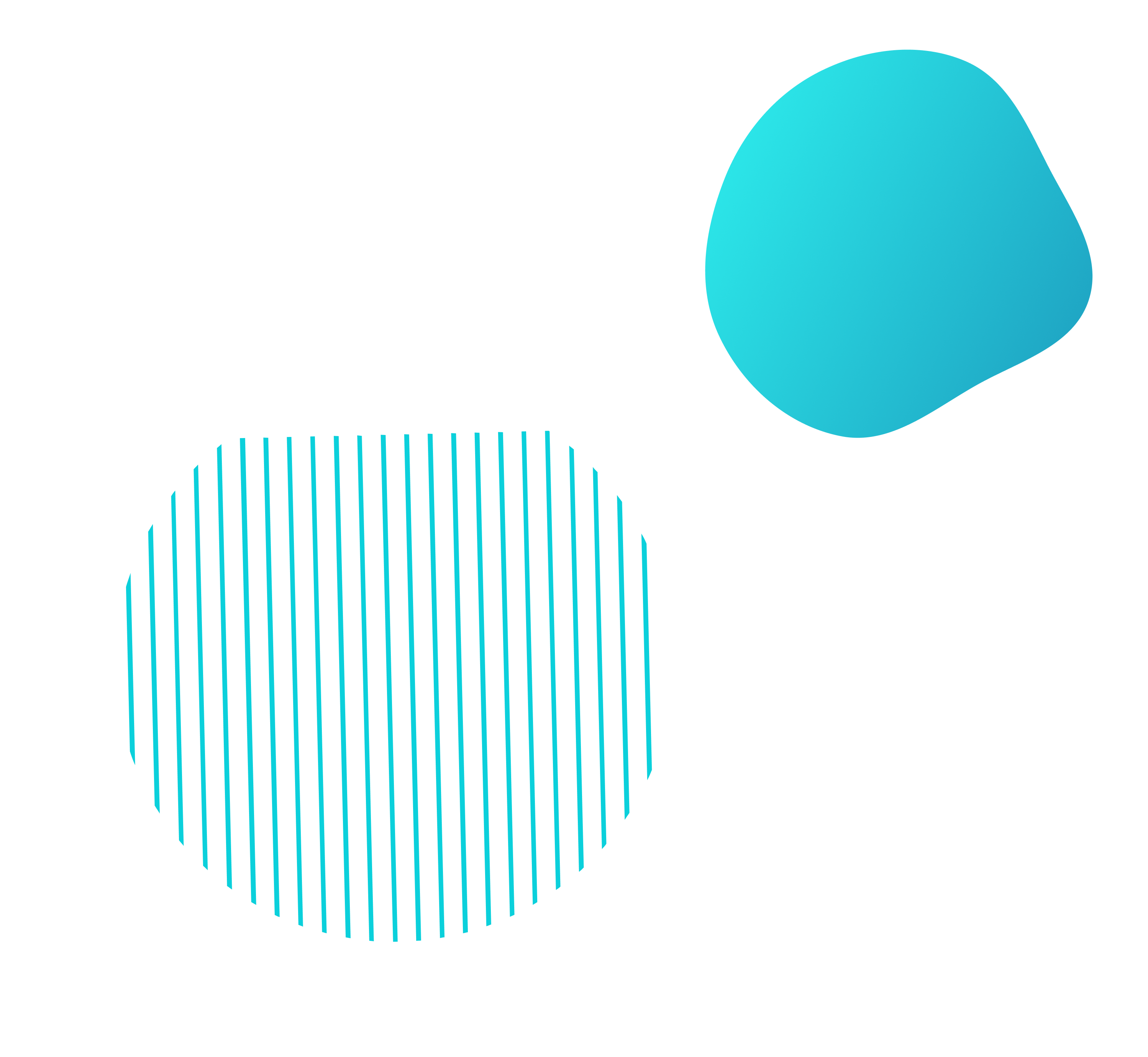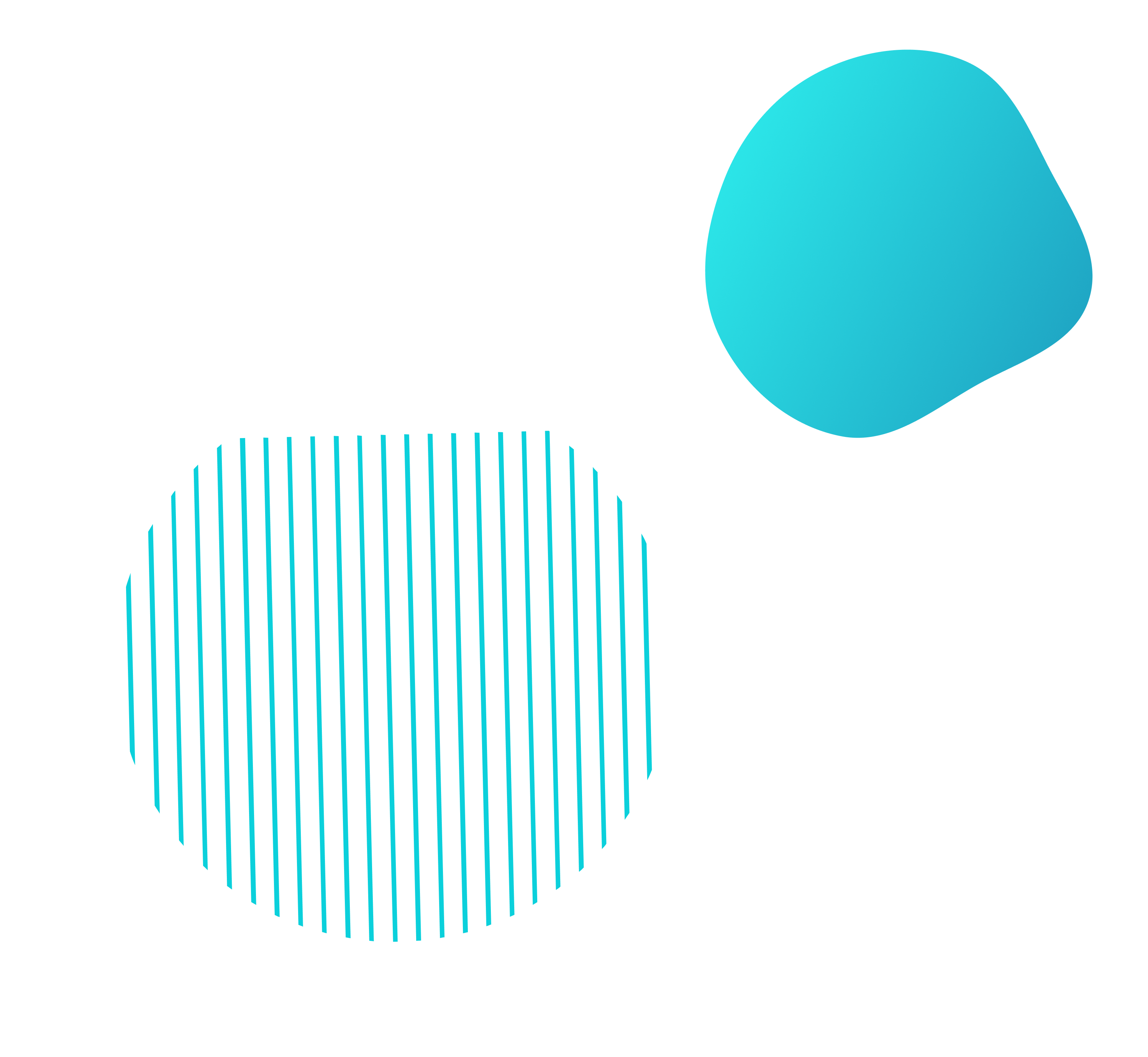 Benefits of PerformLine
Complete Scalability
One platform drives your regulatory and brand compliance program across all marketing channels including websites, social media posts, calls, messages, emails, and documents.
Full Audit Trail
Quickly and easily remediate compliance issues with internal and external partners via our workflow tool which documents the process for any audit situation.
Comprehensive Insights
Deep intelligence across the channels, partners, and reps you monitor to make proactive, data-driven decisions to move your business forward, compliantly
Industry Expertise
Build your compliance program backed by a team of experts with decades of experience working with regulators and compliance teams at other industry-leading Mortgage Companies.
In the mortgage industry, it's challenging to oversee compliance in what is often a high volume and evolving list of loan officers across multiple channels. Through PerformLine's automated discovery and monitoring process, we've enhanced our process flow to gain greater oversight and to better ensure marketing compliance is met across pertinent regulations including RESPA, state-required disclosures, etc. PerformLine has enabled us to more efficiently track whether compliance issues are resolved in a timely manner. Automatic Monitoring of Loan Officers'
Web Pages and Social Media Accounts
Comprehensively monitor all of your loan officers' vanity websites and social media profiles for compliance using Web Monitoring and Social Media Monitoring. Ensure their pages provide required information, such as NMLS numbers, NMLS Consumer Access link, Equal Housing Lender Statement, and others.
Leading Mortgage Lender Success Story
This mortgage lender was struggling with the accuracy and scalability of the review of their agents' performance and scorecard documentation process. Learn how they partnered with PerformLine to automate and scale their scorecard creation process and improve agent performance.
See the PerformLine Platform in Action