The Compliance Platform for
the Buy Now, Pay Later Industry
Ensuring regulatory and brand compliance across merchants and channels has never been more important.


The proliferation of merchants and marketing channels to approve and monitor, has made compliance increasingly difficult. Add in changing regulations and it can feel impossible. Empower your organization with PerformLine to find and mitigate compliance risk across your marketing channels, including merchant partners.
See how PerformLine is helping BNPL companies like yours thrive, by making marketing compliance scalable, actionable, and efficient.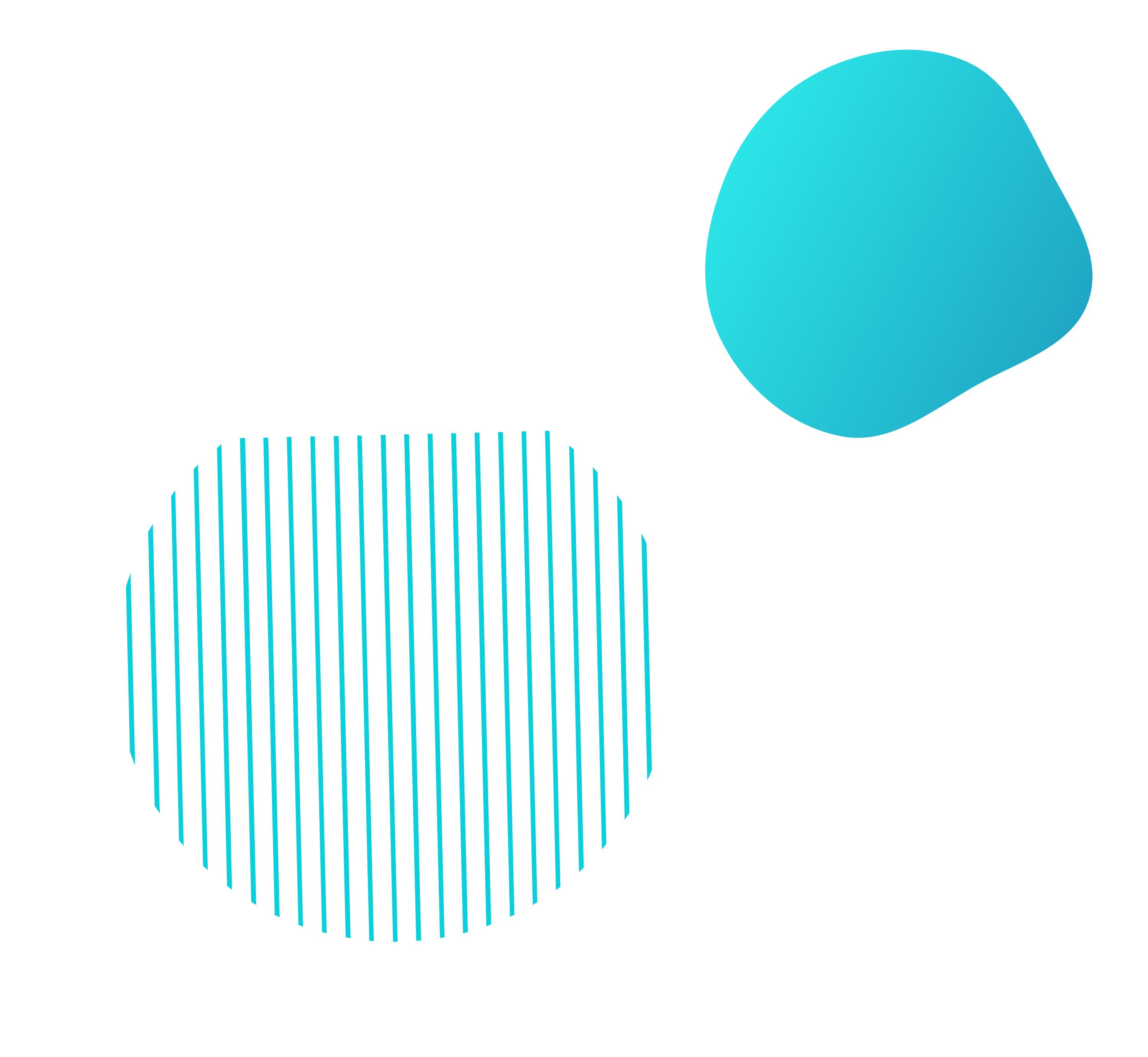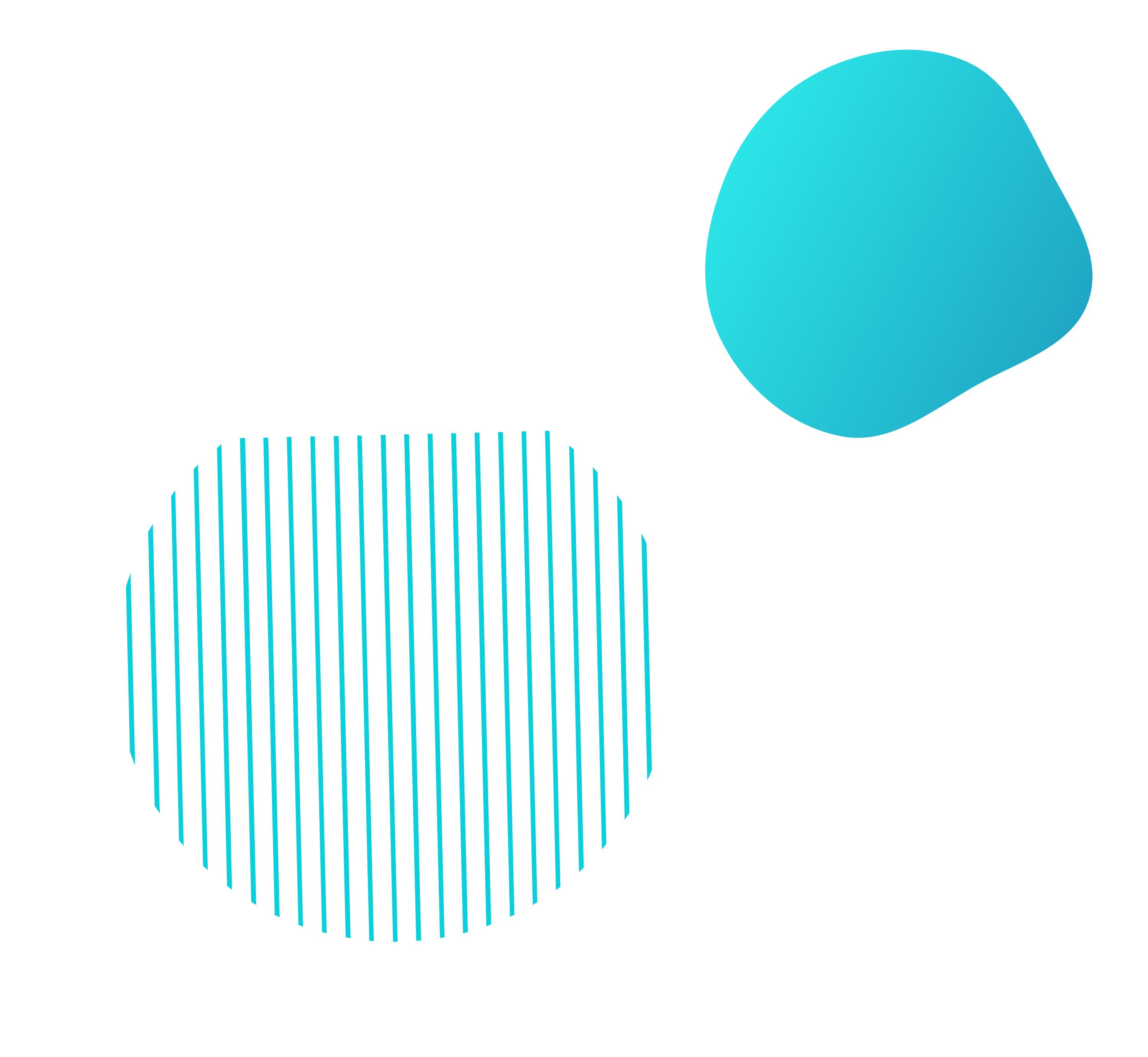 Features
Omni-Channel Compliance - One Platform
Leverage our automated compliance technology and extensive rulebooks to onboard merchants quickly and monitor your program across multiple channels: websites, social media, call centers, messages, and email.
Discover Unknown Places of Brand Promotion
Discover any unknown web pages or social media posts that could be putting your organization at risk using our proprietary crawler—the Kraken.
Remediate and Document Compliance Observations Effortlessly
Quickly and easily remediate compliance observations from your merchant partners via the Workflow tool and document remediations directly in the platform.
West Creek is a proud customer of PerformLine's compliance platform (and their Kraken web crawler) that we use to continuously monitor all of our merchant partners' advertising as well as to send remedial actions, warnings, etc. as needed. Automatically scale onboarding and monitor your merchant network
Quickly scale coverage of your merchant network to monitor, identify, and remediate potential risk. Get comprehensive reporting to satisfy internal and external compliance obligations—all without the need to hire more headcount.
A Buy Now, Pay Later Leaders Success Story
A leading Buy Now, Pay Later firm needed a way to scale to full-coverage monitoring of their merchant partner network - and ditch their slow, manual partner onboarding and remediation process. PerformLine allowed them to be more efficient, provide responsive reporting and scale as they grow.
BNPL Checklist
Download our compliance checklist of the top items that Buy Now, Pay Later lenders should keep in mind when crafting their compliance programs across marketing, merchant services, and customer service.
Top 6 BNPL Terms
This study contains the top six monitored and remediated terms that these companies use in order to ensure merchant partners are adhering to marketing and compliance requirements on published marketing content
See the PerformLine Platform in Action