The Trusted Compliance Platform for the
Buy Now, Pay Later Industry
Ensuring regulatory and brand compliance has never been more important. Yet, the proliferation of merchants and marketing channels to approve and monitor has made compliance increasingly difficult. Add in changing regulations, and it can feel impossible.
Empower your organization with PerformLine to find and mitigate compliance risk across your marketing channels, including your merchant network.
Key Compliance Challenges, Solved
Merchant Vetting and Discovery
PerformLine reviews potential merchant partners by automatically discovering subdomains and scoring for compliance with regulations and your brand guidelines before onboarding.
Continuous Monitoring
PerformLine provides continuous monitoring and scoring of your merchant partners' websites and social media posts (paid and organic) to ensure compliant promotion.
Developing Actionable Rules
PerformLine's library of proprietary industry rulebooks are ready to deploy, easy to customize and cover State and Federal regulations important to the industry such as the Truth in Lending Act (TILA), Regulation Z, and UDAAP.
Time-Consuming Materials Review
PerformLine automatically scores marketing materials (from your internal or external partners) against your rulebooks to provide fast and accurate pass/fail compliance verdicts, increasing your volume and scope of review.
Being Ahead of Regulations
With PerformLine you have a future-proof marketing compliance program focused on consumer protection—a critical part of your continued growth.
Getting Audit Ready
Be ready for any audit situation with a complete documented history of discovery through remediation within a single platform.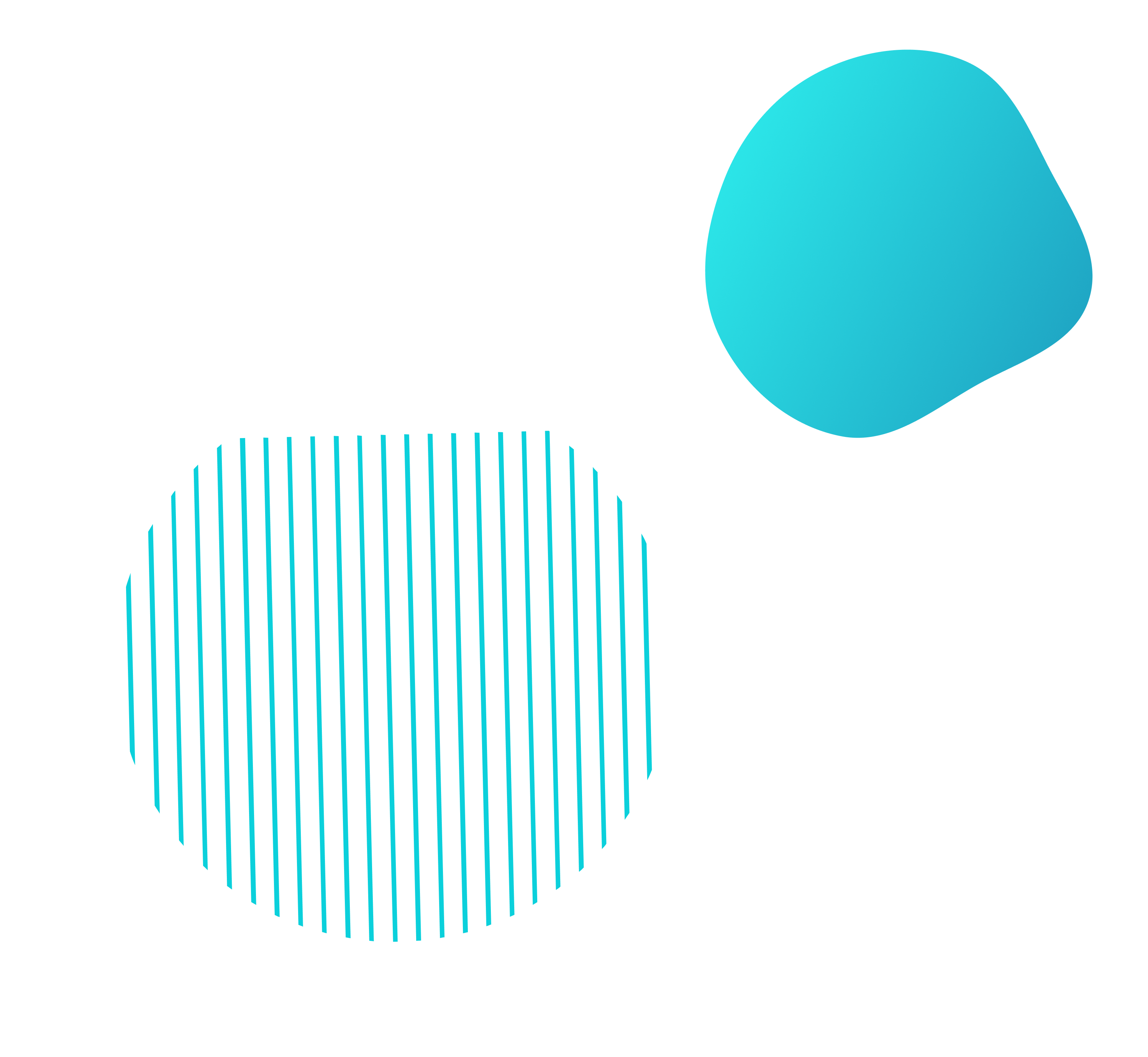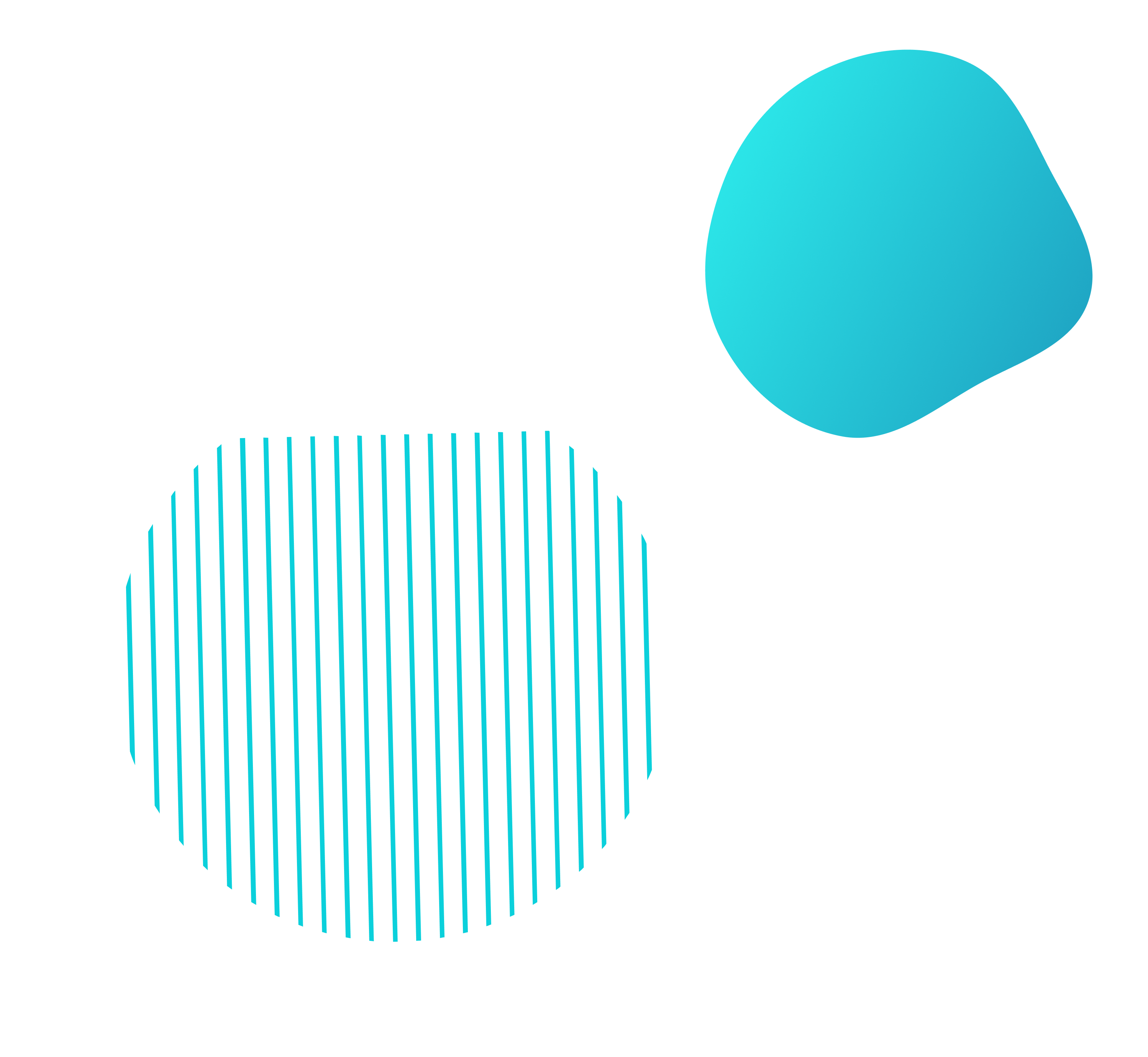 Benefits of PerformLine
Complete Scalability
One platform drives your regulatory and brand compliance program across all marketing channels including websites, social media posts, calls, messages, emails, and documents.
Full Audit Trail
Quickly and easily remediate compliance issues with your merchant partners via our workflow tool which documents the process for any audit situation.
Comprehensive Insights
Deep intelligence across the channels, partners, and reps you monitor to make proactive, data-driven decisions to move your business forward, compliantly.
Industry Expertise
Build your compliance program backed by a team of experts with decades of experience working with regulators and compliance teams at other industry-leading Buy-Now-Pay-Later lenders.
PerformLine makes it easy to monitor all of our merchant partners' sites for compliance. We're excited to have full visibility into our merchants' advertising and to find and remediate any potential issues quickly
. Automatically scale onboarding and monitor
your merchant network
Quickly scale coverage of your merchant network to monitor, identify, and remediate potential risk. Get comprehensive reporting
to satisfy internal and external compliance obligations—all without the need to hire more headcount.
A Buy Now, Pay Later Leaders Success Story
A leading Buy Now, Pay Later firm needed a way to scale to full-coverage monitoring of their merchant partner network—and ditch their slow, manual partner onboarding and remediation process. PerformLine allowed them to be more efficient, provide responsive reporting and scale as they grow.
BNPL Checklist
Download our compliance checklist of the top items that Buy Now, Pay Later lenders should keep in mind when crafting their compliance programs across marketing, merchant services, and customer service.
Top 6 BNPL Terms
This study contains the top six monitored and remediated terms that these companies use in order to ensure merchant partners are adhering to marketing and compliance requirements on published marketing content
See the PerformLine Platform in Action